September 9 2012
1
09
/

09
/

September
/

2012
23:59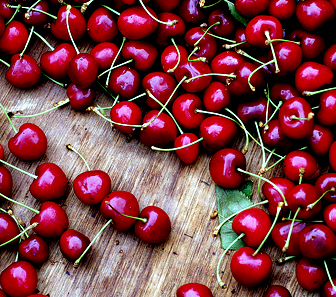 I said I would blog about this.This is a true story.
What do you do if you, a wheelchair user, were to drop a bag of cherries on the floor, and you were entirely on your own?
I was in a quandary. I did not want to squash all the cherries on the floor - which would happen if I moved. There would be an almighty mess. With my grabber, I managed to get hold of a broom (luckily situated within reach with a grabber) and swept most of the cherries from under the wheel. But inevitably, some got crushed. I used some wipes at the end of the grabber and managed to wipe the mess off and pick the crushed cherries, the juice and stones up.
it was a long laborious process but I then picked up as many as I could and left the others in a corner for when someone else to come along to sweep up.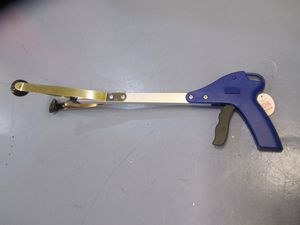 so hooray for having a grabber! I have several but this one was perfect for this job.